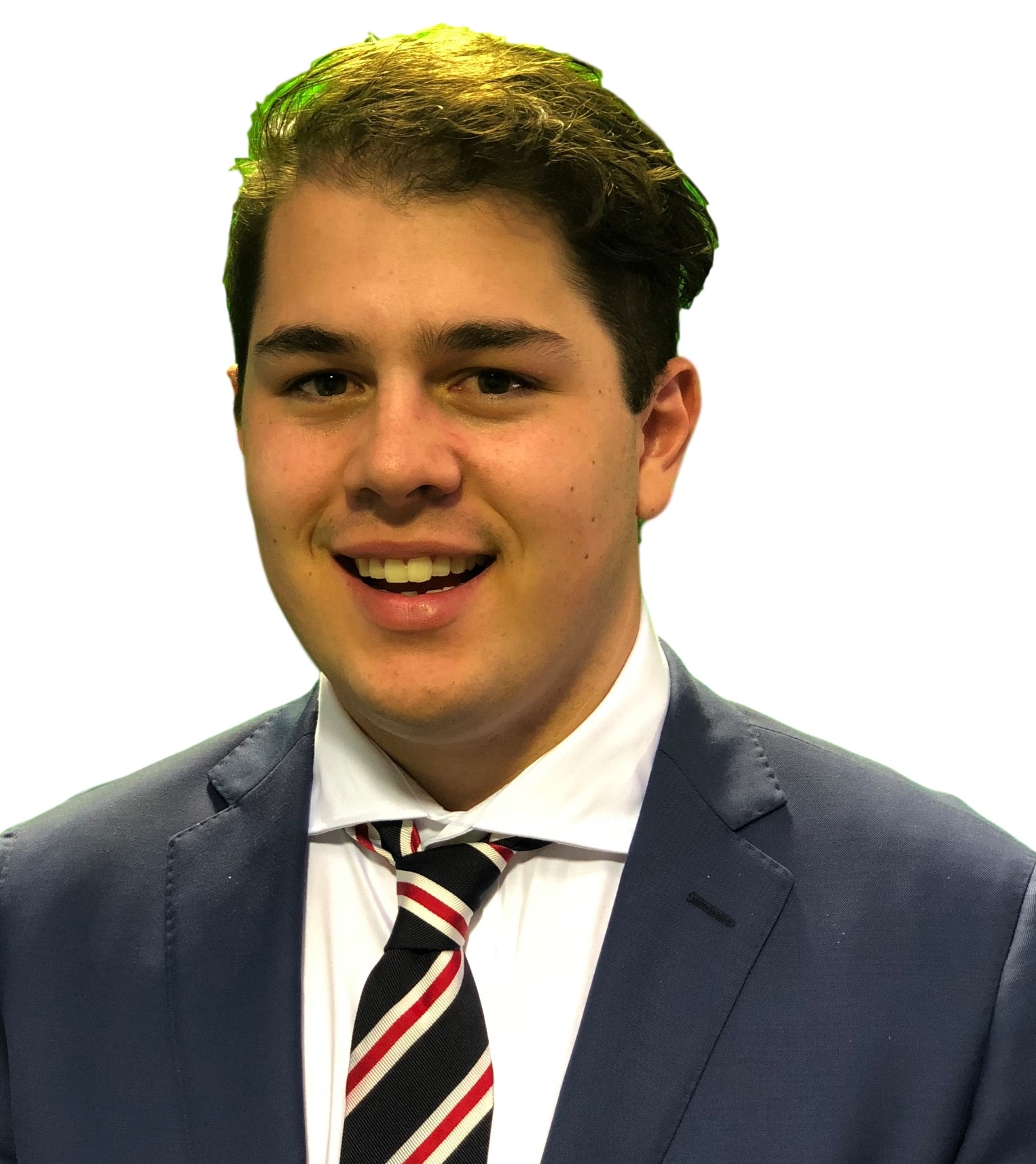 Luke comes to us after a couple of years experience in the North Brisbane real estate market with another agency.
Starting university straight out of school he is externally on his way to a Bachelor of Business.
Luke understands people, the market and business. His no fuss approach is what helps him successfully place tenants and buyers into properties.
Licence Number: 3985897