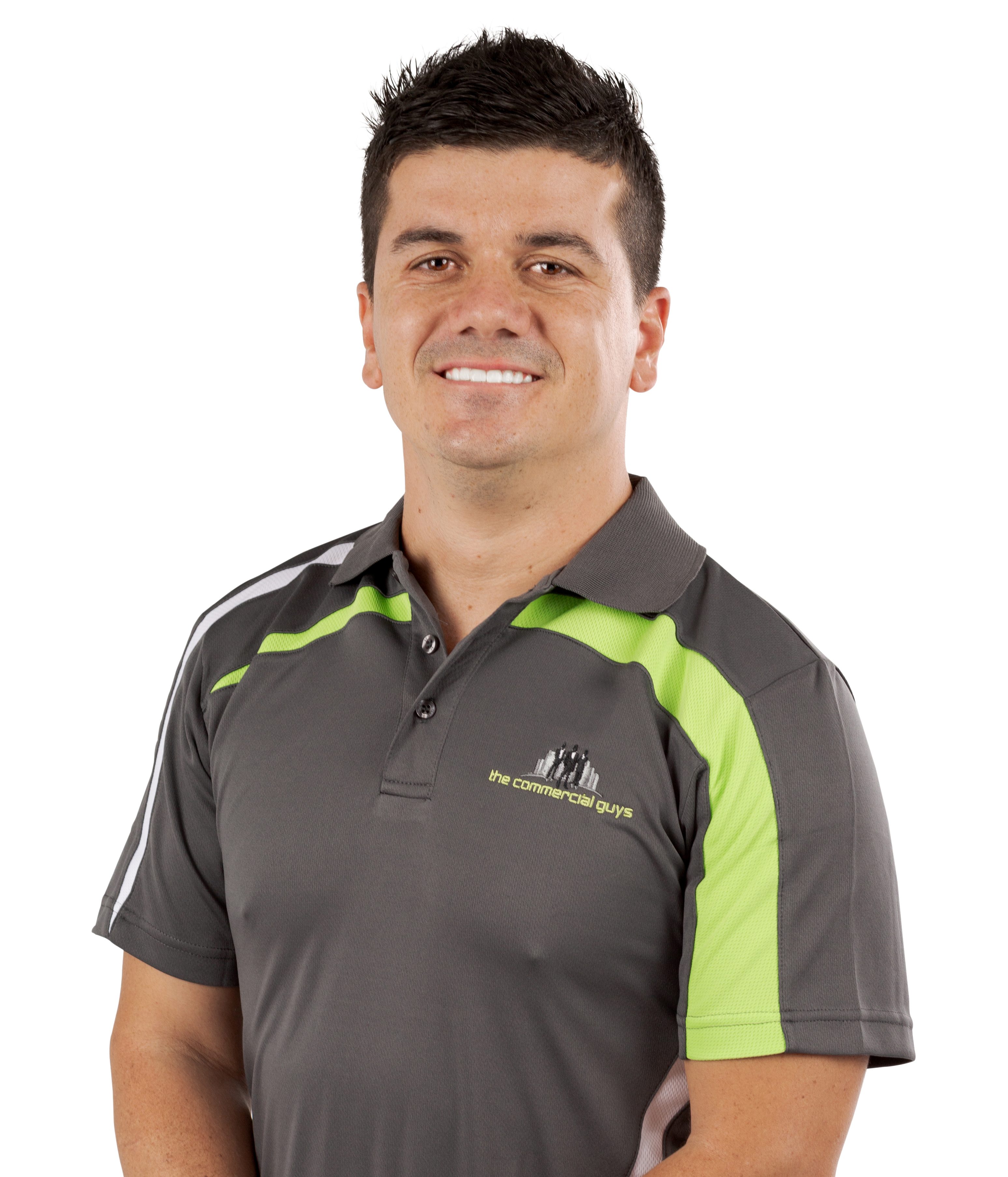 Have you met Sam, Sam likes long walks on the beach.
And taking photos of sunsets.
While this might sound like it should be a different type of profile, we are all unique however that is even more so with Sam.
As a passionate Bribie Island local his carefree and let's do this nature always him to build strong
professional relationships with whoever crosses his path.
With Sam's strong history in retail and business sales he has made his mark in the North
Brisbane region and is not letting up.
Licensed Real Estate Agent 4359612
A Commercial Guy since: November 2020
Sorry, but no listing matches your search criteria.