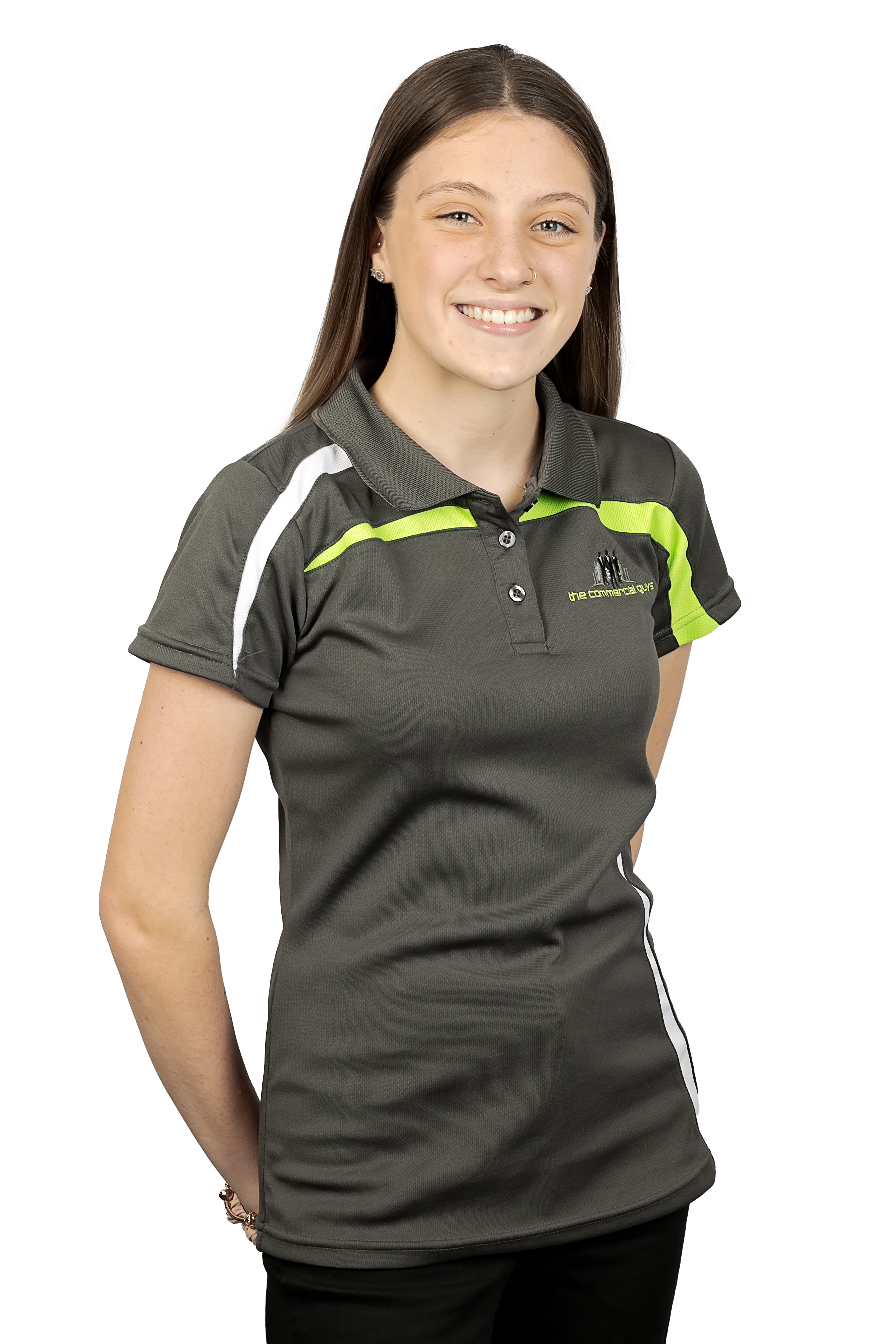 We all had a 'first job' and Alyse has chosen The Commercial Guys to be her first.
Finishing high school last year, Alyse is the bubbly voice that you may hear on the end of the phone when calling the office.
With her vibrant attitude, she is taking the commercial real estate industry roller coaster like a
seasoned professional.