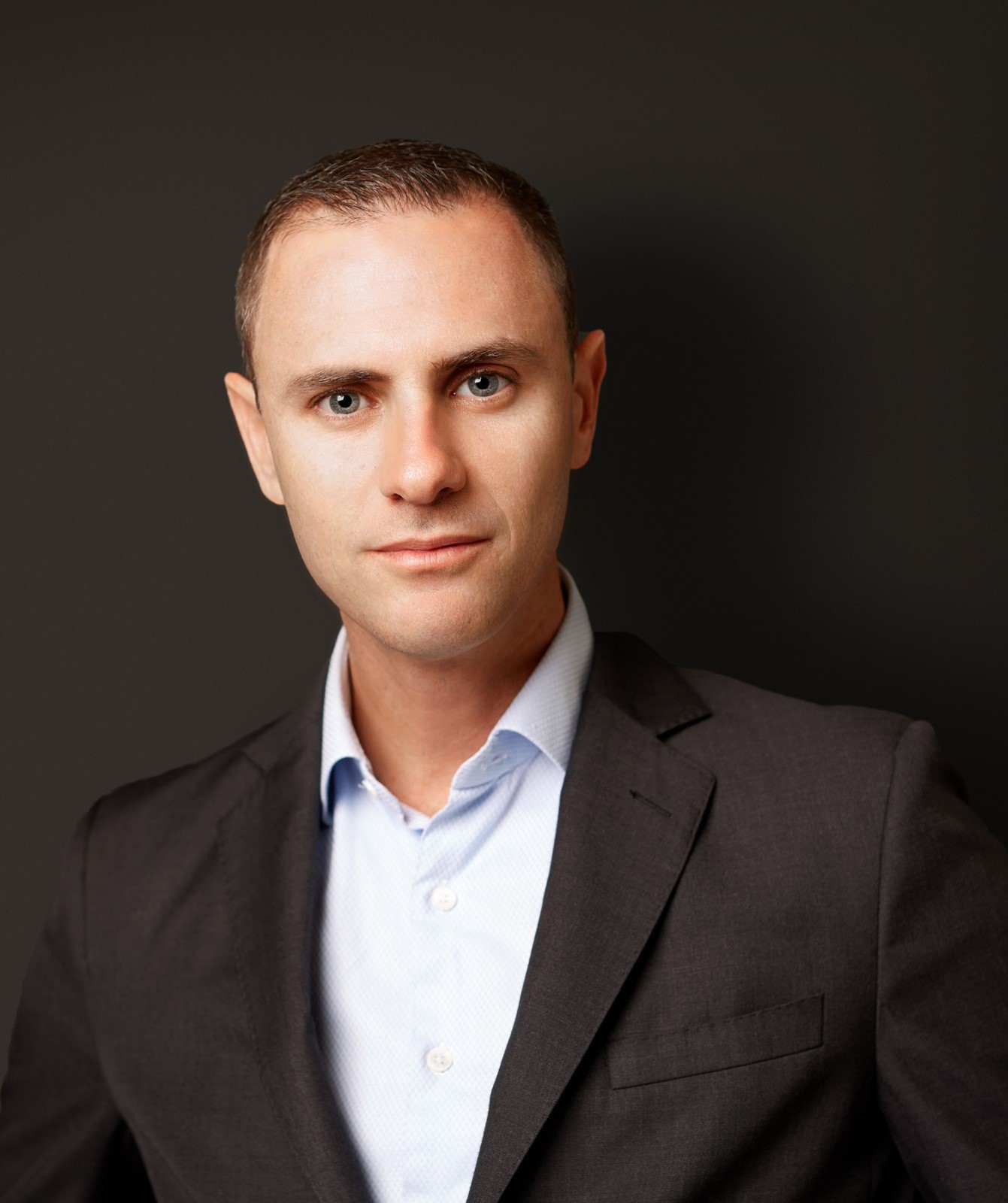 With a successful career in retail and sales management Grant has found his passion in commercial sales and leasing. His business background serves as an effective tool in establishing and maintaining highly personalised relationships with his clients, whilst his attention to detail and acute understanding of business aids in the delivery of successful outcomes.
Grant is dedicated to sourcing the right property for each of his clients, delivering tailored property solutions.
Let Grant show you The Commercial Guys difference today!
Grant Simpson – 0433 427 503
p.s. Grant would write his own blurb to go here if he got off the phone long enough. Always on the go or on the phone Grant is the most active agent I have ever met. (by Adam his business partner)
A founding Commercial Guy, Grant looks after all the new business, Sales, Leasing and Property Management.
Licence Number: 3538817