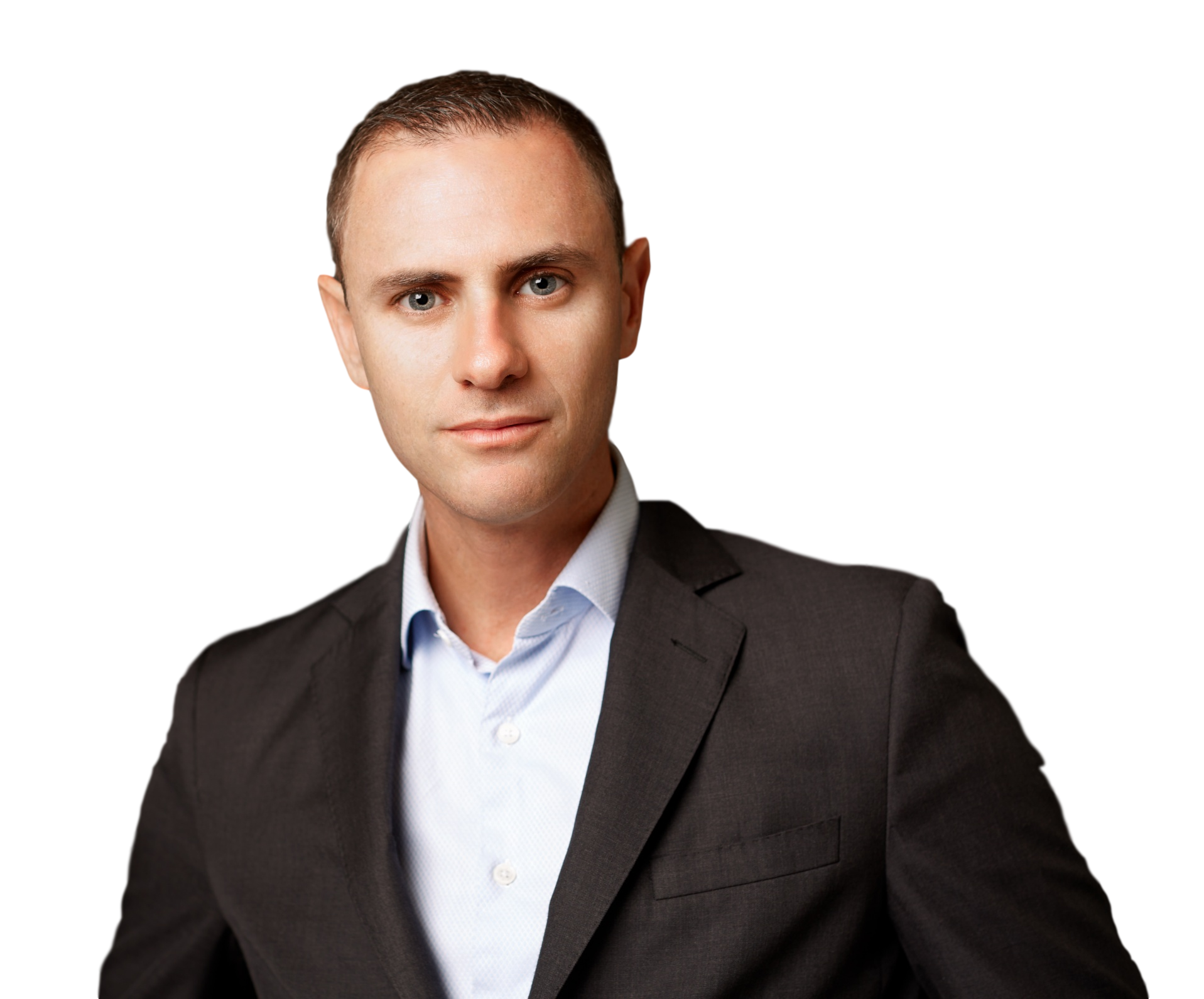 Grant Simpson has been leasing and selling commercial real estate since late 2012, following a successful career in retail and sales management.
With an extensive sales and marketing knowledge founded upon almost a decade of experience at Harvey Norman and the Super Retail Group, Grant possesses expertise in high level customer service provision and delivery of client satisfaction.
Grant's business background serves as an effective tool in establishing and maintaining highly personalised relationships with clients, whilst his attention to detail and acute understanding of business operations aid in the delivery of consistent positive outcomes. Grant is dedicated to sourcing the right property for each of his clients, delivering tailored property solutions which are evidenced in the results he obtains.
Grant holds a number of key achievements in the commercial real estate arena, including the completion of over 60 transactions in the last calendar year, and the sale of property on behalf of state government project services, receivers, BDO, ITS, P.A. Freeman Project Marketing and NAB. Furthermore, Grant has leased all specialty stores at the Dolphins Central Retail Development, and was awarded Ray White Premier Status for 2014.
Bringing a fresh perspective to the ever-evolving commercial property arena, Grant is enthusiastic and passionate about commercial real estate.
– Founder and Partner of The Commercial Guys
– Licensed Real Estate Agent: 4478526
– A Commercial Guy since: The very beginning
Want to know what makes Grant special, click below to see his business partner explain…