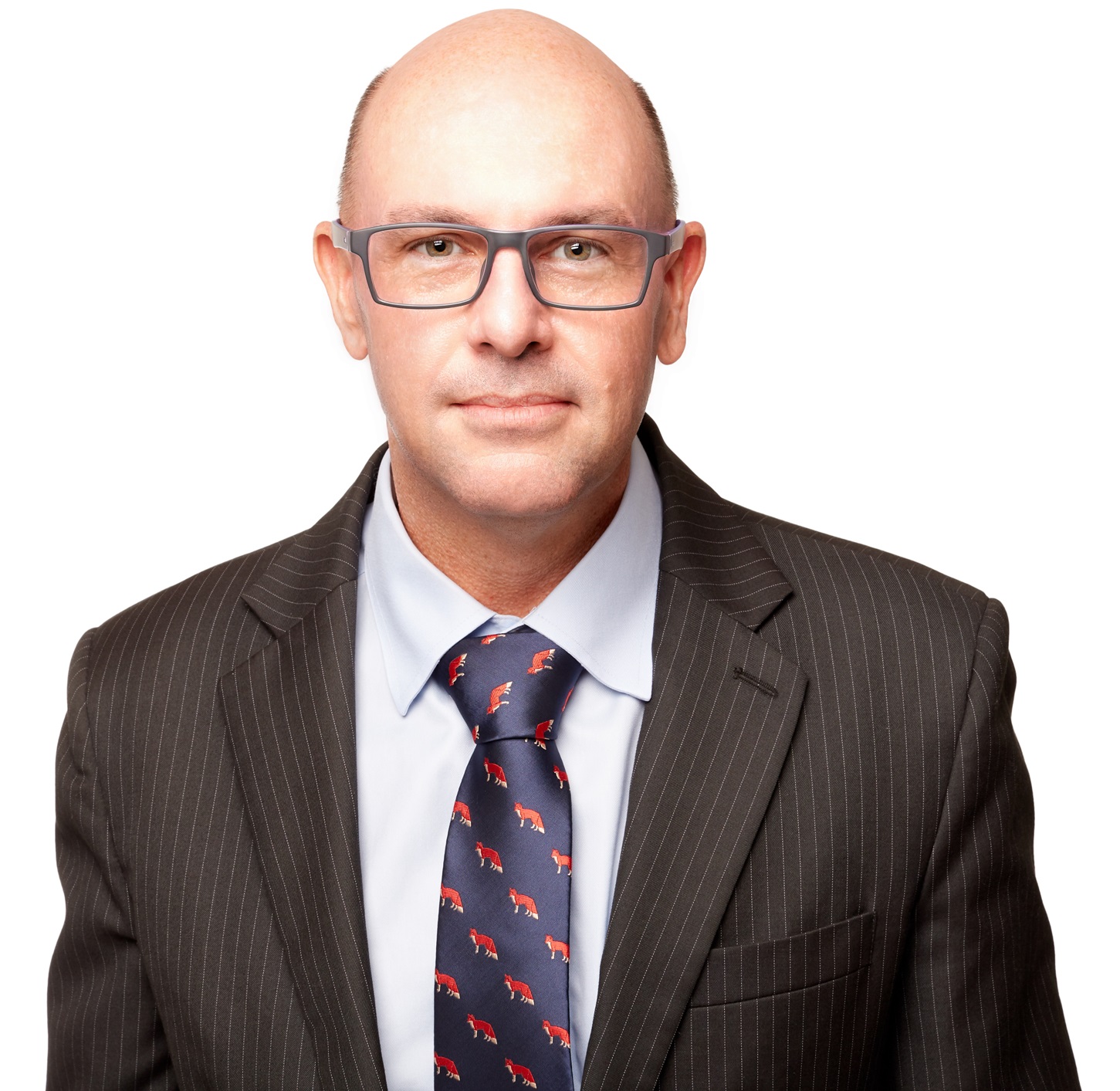 If Grant is best described as the front end of the business, Adam is best described as the back end.
As a commercial lessor before becoming an agent, Adam has unique pragmatic methods that save time and money for all parties in a transaction. Having a deep understanding on compliance and governance actually allows us to apply simplified approaches instead of a 'one size fits all' process.
Looking after operations governance and compliance, Adams takes carriage of the following:
-Sales and Leasing Administration
-Trust Accounts (we run 1 for Sales/Leasing and the other is dedicated to Property Management)
-Asset Management
-Budget Processes ( Analysis and Estimation )
-Licensing Compliance
Further:
-Member of Real Estate Institute Qld Commercial and Industrial Chapter Committee
-Licensed Commercial Real Estate Agent
-JP (Qual)
View Adams other experience and background here: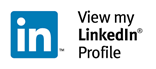 Mastering disruption – How the Commercial Guys have built a futureproof commercial property agency: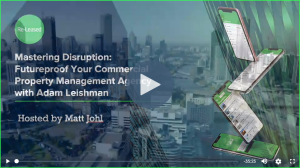 Adam has been featured in numerous publications over the years regarding his commercial properties approach to complete asset lifecycle process.