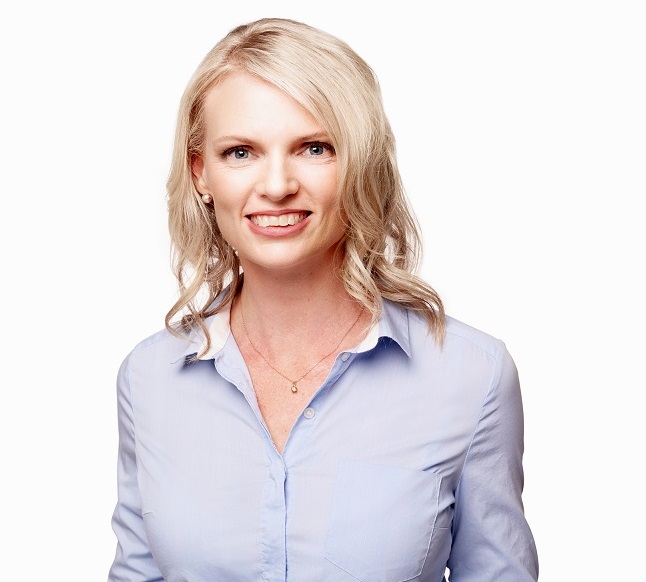 With 19 years as a commercial lawyer behind her, Michelle Lember has an extensive knowledge of and passion for property law, contracts, tax and the sale process unique to The Commercial Guys team.
She has worked extensively in retail, industrial and commercial property transactions and complements The Commercial Guys' extensive sales and marketing knowledge with a legal and strategic mind.
Michelle holds Bachelors degrees not only in Law but also in Economics and Business (Management) and Masters Degree in Commercial Law.
After consulting to The Commercial Guys since its inception, Michelle has officially joined the team as the lead sales and leasing agent in its Brisbane office.
And yes, Michelle is still a practicing lawyer; if you are looking for a good one google Michelle Lember.
Licence Number: 4110179