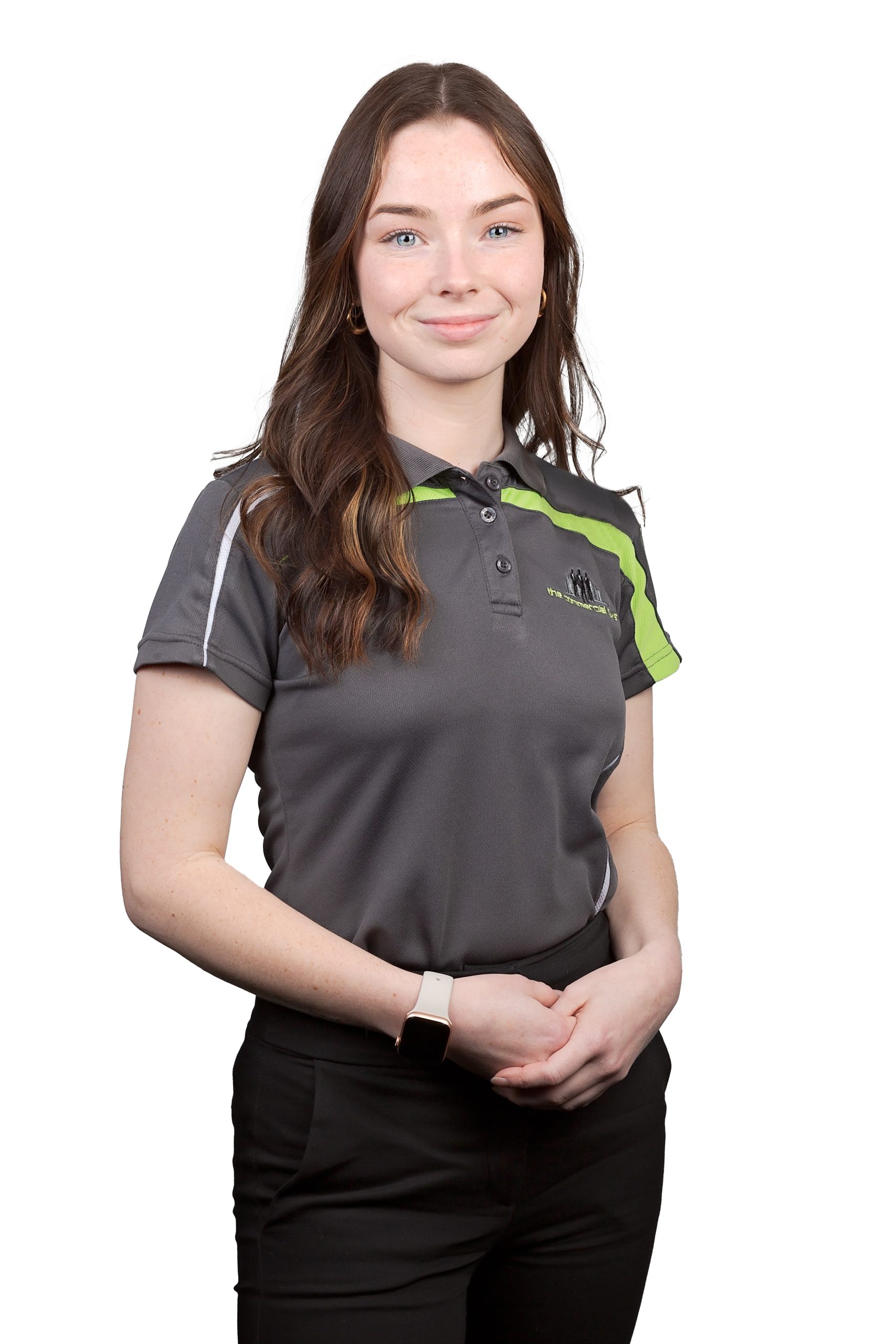 From the moment Karly started her working life she knew that she wanted to be in real estate.
Karly joins us with a broad range of administration skills as she embarks on her venture into Commercial Real Estate.
Add to that her bright and very bubbly personality, you will quickly see she fits right in here at The Commercial Guys.
Karly has a creative flair and loves to decorate….when not at the beach.
Licence number-  4679095
A Commercial Guy since: September 2022