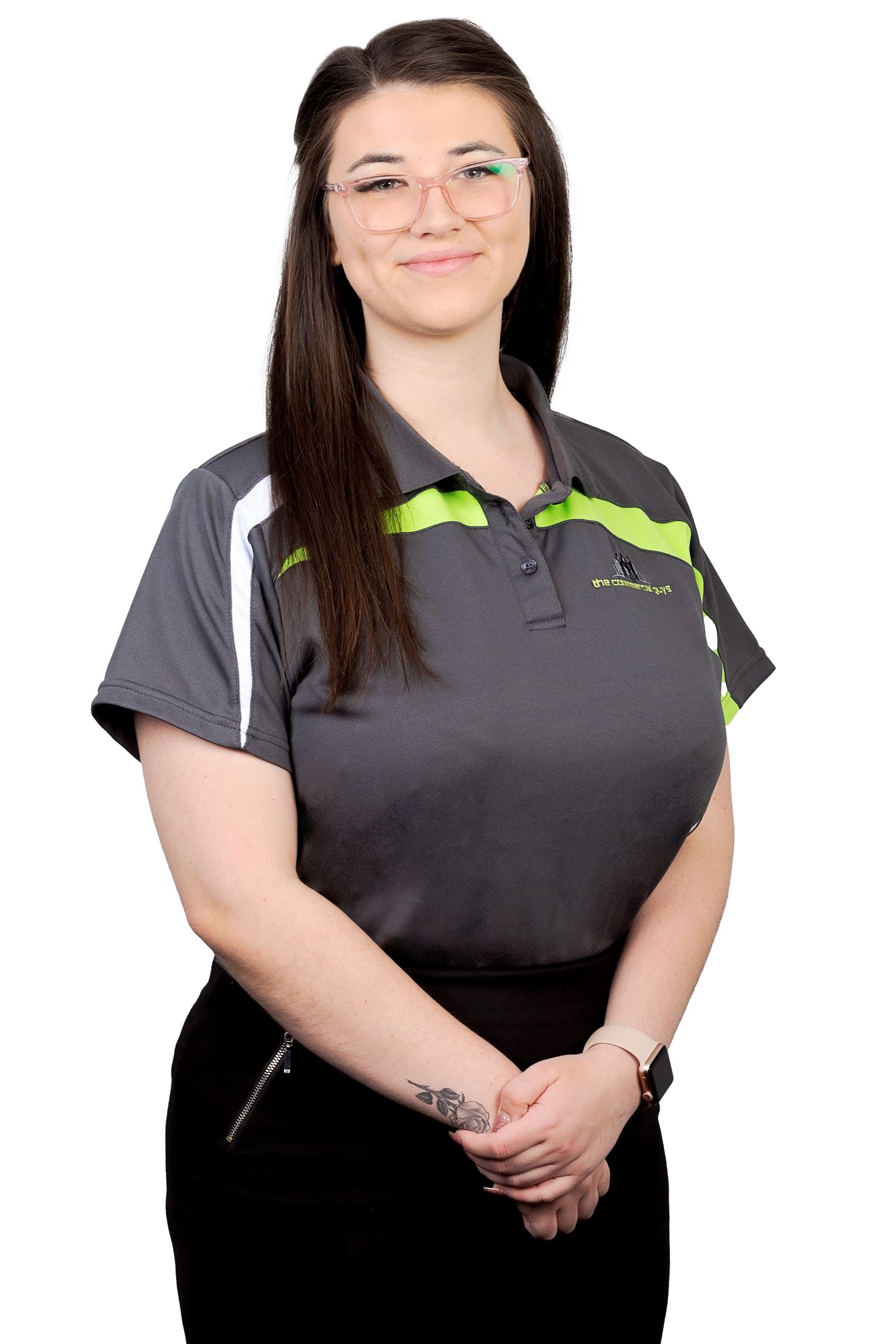 Cheeky the awesome asset manager comes to us from island paradise real estate land.
Working on a coastal island looking after a large mix of assets for lessors she has taken to real estate like a moth to a light ( I would have said 'like a cat to a fur ball' but we don't want to imply "Cat Lady")
In all seriousness, Chelsey is dynamic and energetic and is a constant source of vivaciousness and motivation for the team.
In her spare time, she enjoys beach trips, exploring and spontaneous adventures!
Did I mention that she is a little cheeky too?
Licence number-  4460189