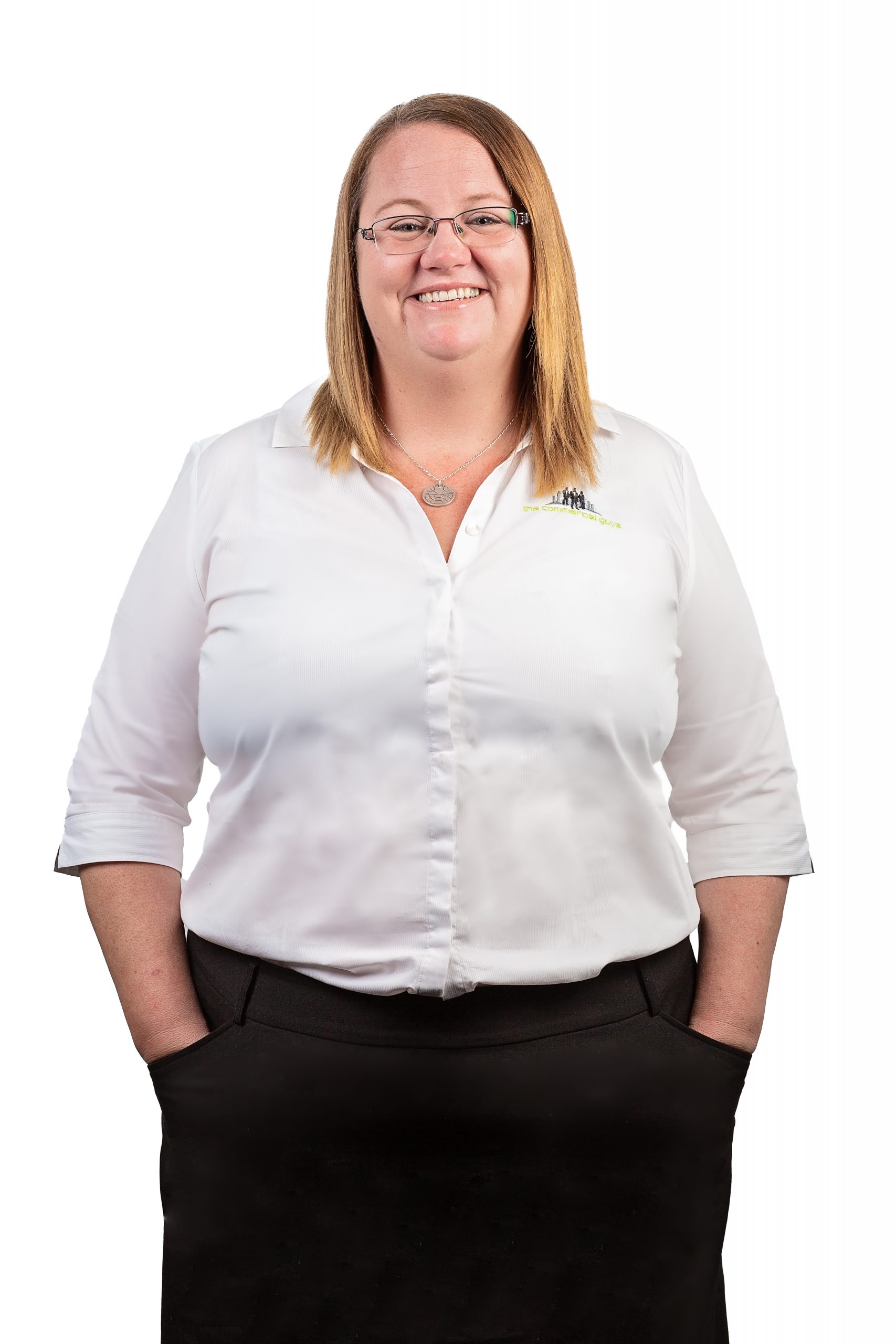 Like pretty much all of us in the Commercial Real Estate space, Laura started off in the residential side of the industry.
However, kicking off inside a family-owned real estate agency instilled in her the passion to learn all aspects of the business and this has led to Laura holding a wealth of practical knowledge and experience in Asset Management, Marketing, Trust Account management and all the operations of a Real Estate agency.
Add to that her massive involvement in the field of personal development she is constantly providing motivational support, inspiration and direction to all those around her.
When Laura pretends to have spare time, Laura enjoys English literature, dancing, singing, 4WDing and boating.
Registered Real Estate Salesperson: 4218606
A Commercial Guy since: July 2021